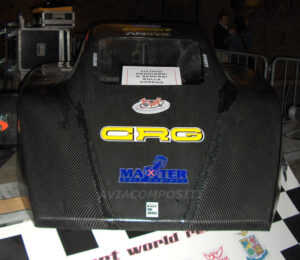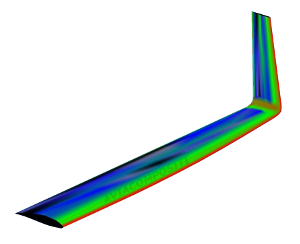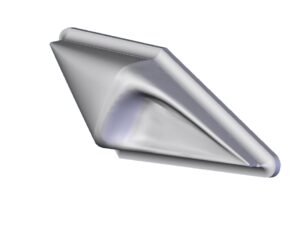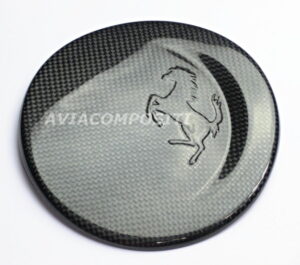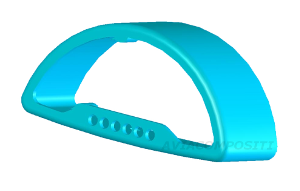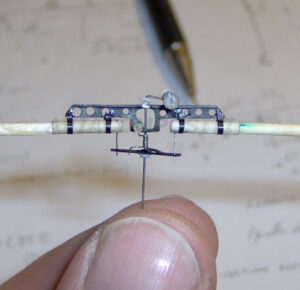 In Aviacompositi we can design and develop aesthetic and functional prototypes of all kinds: designing them internally, from a project provided by the customer or even doing a "Reverse Engineering" by scanning an existing model with a 3D Laser Scanner.
We can also develop structural and aerodynamic projects using both 3D CAD design and classic engineering techniques up to their realization in composite materials such as Carbon fiber, Kevlar, Glass fiber.
For a rapid functional verification the prototypes can also be tested via 3D printing.
Our vast experience in many sectors, including the electronic field, and the knowledge of many materials like composites, plastics, aluminum alloys, steel alloys, wooden and their working allow Us to easily range between several sectors to give the best and most complete service to our customers.